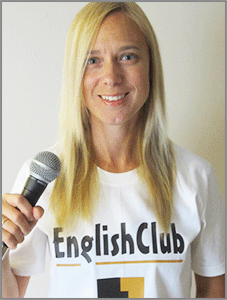 Listen to News with Tara Benwell - Instructions:
1. Preview the vocabulary and read the gapfill text.
2. Play the news report and try to fill in the blanks.
3. Answer the comprehension questions by writing full sentences.
4. Use the discussion question to write an essay or discuss the story with other students.
5. Click "show Answers" to see the full text.
6. Pretend to be a news anchor by reading each story out loud.
dateline: 20 July 2016
Thousands Arrested after Failed Coup in Turkey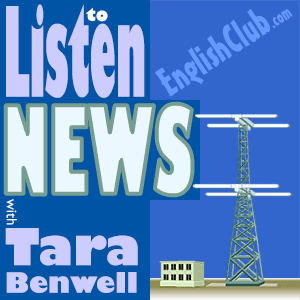 Pre-Listening Vocabulary
state of emergency: a temporary period following a major disaster or act of violence in which the government can exercise extra powers
coup: a sudden effort to overthrow the government
bypass: to use a different method or go a different way; to skip a step
detain: to hold in custody
link: to connect
dissent: an expression of disagreement with leadership
cleric: a religious leader
Thousands Arrested after Failed Coup in Turkey
Comprehension Questions
What announcement did the president of Turkey make this week?
What reason did the president give for this announcement?
Who lost their jobs in Turkey this week, and why?
Discussion Questions: President Erdogan said that the people involved in the coup will pay a heavy price for "treason", which may include reintroducing the death penalty. Will this threat result in more dissent in Turkey?
Written by Tara Benwell for EnglishClub
Tara Benwell is a Canadian freelance writer and editor who specializes in materials and articles for the ELT industry.
Subscribe to EnglishClub Podcasts