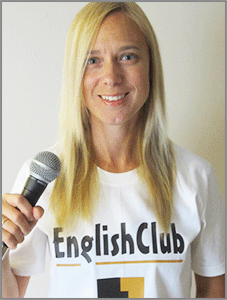 Listen to News with Tara Benwell - Instructions:
1. Preview the vocabulary and read the gapfill text.
2. Play the news report and try to fill in the blanks.
3. Answer the comprehension questions by writing full sentences.
4. Use the discussion question to write an essay or discuss the story with other students.
5. Click "show Answers" to see the full text.
6. Pretend to be a news anchor by reading each story out loud.
dateline: 29 June 2016
UK Votes to Leave EU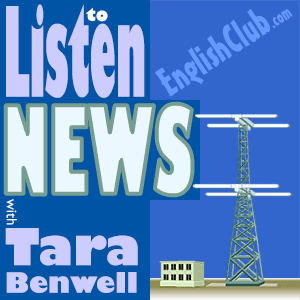 Pre-Listening Vocabulary
referendum: a vote based on a single question
European Union (EU): a political and economic union made up of 27 member states
pound: British currency
step down: to give up one's position
negotiations: discussion for the purpose of making a deal or coming to an agreement
take care of: to oversee
UK Votes to Leave EU
Comprehension Questions
What did the UK vote to do?
What announcement did Prime Minister Cameron make after the results came in?
What will take at least two years?
Discussion Questions: How might Brexit affect English language learners and teachers?
Written by Tara Benwell for EnglishClub
Tara Benwell is a Canadian freelance writer and editor who specializes in materials and articles for the ELT industry.
Subscribe to EnglishClub Podcasts

2 Comments on

UK Votes to Leave EU