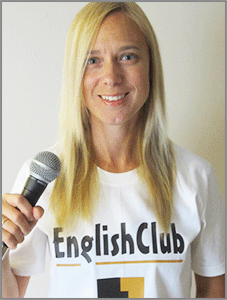 Listen to News with Tara Benwell - Instructions:
1. Preview the vocabulary and read the gapfill text.
2. Play the news report and try to fill in the blanks.
3. Answer the comprehension questions by writing full sentences.
4. Use the discussion question to write an essay or discuss the story with other students.
5. Click "show Answers" to see the full text.
6. Pretend to be a news anchor by reading each story out loud.
dateline: 11 October 2017
Worst US Mass Shooting Puzzles Investigators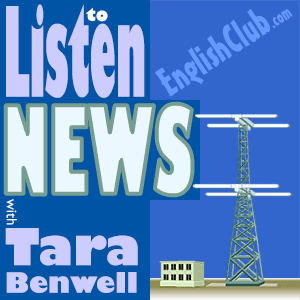 Pre-Listening Vocabulary
mass shooting: a shooting with many victims
puzzle: to confuse, to be mysterious
motive: a reason for committing a crime
high-rolling gambler: one who bets with large amounts of money
arsenal: a collection of weapons
suite: a large hotel room with a separate sleeping area
Worst US Mass Shooting Puzzles Investigators
Comprehension Questions
Where did the shooting take place?
What is known about the shooter?
What was found in the hotel suite after the shooting?
Discussion Questions
What are some common motives for mass shootings? What methods do you think investigators are using to try to find this killer's motive?
Written by Tara Benwell for EnglishClub

Tara Benwell is a Canadian freelance writer and editor who specializes in materials and articles for the ELT industry.
Subscribe to EnglishClub Podcasts

6 Comments on

Worst US Mass Shooting Puzzles Investigators