A Boat That Lived Up To Her Name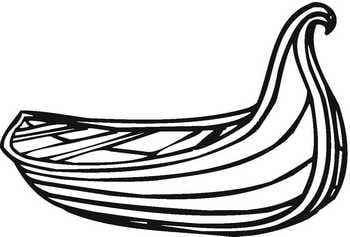 Interesting Facts in Easy English
Pre-Listening Vocabulary
live up to: to fulfil
stow away: hide
handy: useful; convenient
tarp: a large piece of material that provides a protective covering
meticulous: very detail-oriented
prized possession: something that one cares for deeply; has sentimental value
foul play: criminal behaviour
shrink-wrap: a transparent covering
Podcast: Play in new window | Download
Subscribe: Android | Google Podcasts | RSS
A Boat That Lived Up To Her Name
Comprehension Questions
What historic crime made this boat famous?
Why was the Slip Away II a convenient hiding place?
Why did the boat owner decide to investigate his boat?
Discussion Questions: There are ceremonies, superstitions, and even rules when it comes to boat naming. Why is Slip Away a good name for a boat? Discuss the irony of this boat's name. What would you name a boat if you had one?