A Caruncle Helps You See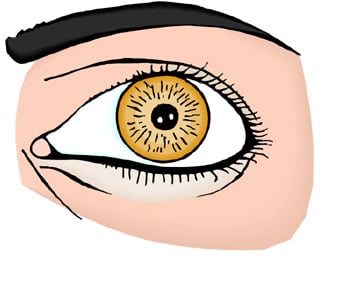 Interesting Facts in Easy English
Pre-Listening Vocabulary
expand: make bigger
nodule: small bump
moisturize: make less dry
antibacterial: something (e.g. soap) that kills harmful microorganisms
outgrowth: something that grows on top of the outer layer
comb: fleshy red skin on the head of a bird
wattle: fleshy red skin hanging from a bird or lizard's chin or neck
Podcast: Play in new window | Download
Subscribe: Android | Google Podcasts | RSS
A Caruncle Helps You See
Comprehension Questions
In general, what is a caruncle?
What is a caruncle's function in a human eye?
Why does the reading mention a "comb"?
Discussion Questions: Can you name all of your own body parts and organs in English? Why is this important if you're traveling to a country with English as its first language?