Allspice is a Single Spice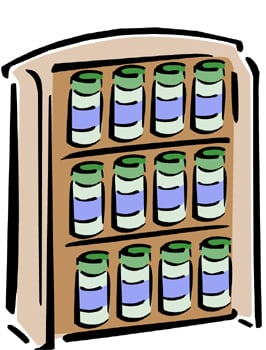 Interesting Facts in Easy English
Pre-Listening Vocabulary
spice: a substance used for adding flavour to food
pimento: an evergreen tree, named after the Spanish word meaning peppercorn
cuisine: a type of food that originates from a certain region
flavour: how something tastes
Allspice is a Single Spice
Comprehension Questions
What is sometimes mistaken about allspice?
Where does allspice come from?
Which specific Caribbean dish containing allspice is mentioned?
Discussion Questions: What is your favourite type of spice to use when you are cooking? Which dishes do you use it in?
One Comment
Alixia says:


Good job providing this incredible website/resource to teachers and students!