How the Ampersand Got its Name
Is it true that there used to be 27 letters in the alphabet?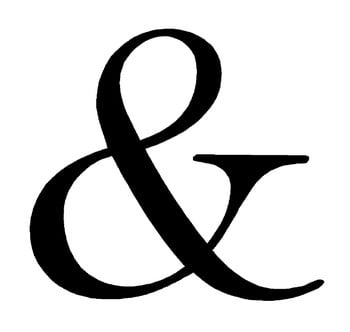 Interesting Facts in Easy English
Pre-Listening Vocabulary
ampersand: a symbol for "et" meaning "and"
cursive: handwriting
recite: to say
per se: by of or in itself; as such
slur: to say words quickly so that they run together
Podcast: Play in new window | Download (0.0KB)
Subscribe: Apple Podcasts | Google Podcasts | RSS | More
How the Ampersand Got its Name
Comprehension Questions
What does & mean in English?
Why was & sometimes considered the 27th letter of the alphabet?
How did the word "ampersand" come to be?
Discussion Questions: Do you think the alphabet will continue to evolve? Why, or why not?
One comment
Abigail Rene Pulcini says:


this was helpful for science and soical/studies