Body Doubles Do More Than Stunts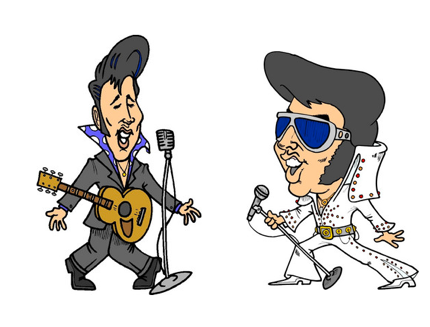 Interesting Facts in Easy English
Pre-Listening Vocabulary
stunt: a daring act that takes courage and skill
hire: to offer to pay someone for their services
decoy: a person or thing that tricks people into going or looking a different way
resemblance: likeness
impersonate: to pretend to be someone
keep something at bay: to prevent future trouble from happening
Podcast: Play in new window | Download
Subscribe: Android | Google Podcasts | RSS
Body Doubles Do More Than Stunts
Comprehension Questions
Why does the report mention Oprah Winfrey?
What can the super rich do in China?
What rumour is mentioned at the end of the report?
Discussion Questions: Some people think that rich criminals still suffer by hiring a body double to do the time for their crime. The criminals have to remain in hiding, and they have to pay out a lot of money to the body double's family. What do you think about this practice?