#StayHome 🧼
Canada is Twice the Size of the European Union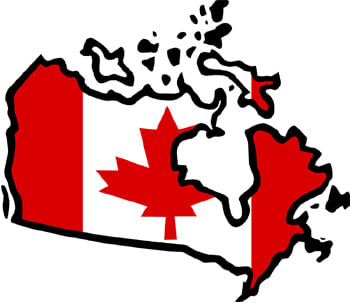 Interesting Facts in Easy English
Pre-Listening Vocabulary
territory: the area owned by a certain nation
European Union: an association of 28 nations in Europe that makes social and economic decisions together
shoreline: the place where water meets land
bordered by: to have something (e.g., water) along one's territory line
Podcast: Play in new window | Download
Subscribe: Android | Google Podcasts | RSS
Canada Is Twice the Size of the European Union
Comprehension Questions
Which country is the largest in the world?
How does Canada's population compare to the population of the European Union?
What does the report say about Canada's shoreline?
Discussion Questions: Why is the population so dense in some small countries in comparison to the population of Canada? Would you prefer to live in a highly populated area or an area with sparse population?
One comment
Marinela says:


Today was my first experience using the website and I can say that it was amazing!
I really prefer this way to study.