Cat Cafés Are On The Rise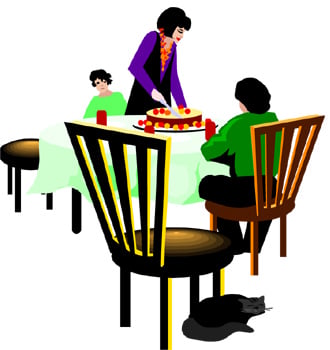 Interesting Facts in Easy English
Pre-Listening Vocabulary
crop up: to appear suddenly (sometimes temporarily)
fill a void: to provide a feeling or thing that is missing in one's life
catch on: to become popular
double: to have a secondary purpose
handle: to touch and/or hold in one's hands
Podcast: Play in new window | Download
Subscribe: Android | Google Podcasts | RSS
Cat Cafés Are On The Rise
Comprehension Questions
Why are cat cafés becoming popular in cities like Tokyo?
What service do some cat cafés offer besides allowing patrons to pet the cats and order drinks?
Why do some cat cafés owners charge a fee to handle the animals?
Discussion Questions: In addition to cat cafés, Japan also has rabbit cafés. Some animal rights activists feel cats and rabbits are not social creatures and should not be used as "teddy bears". What are your thoughts about this?
One comment
Joyce says:


I actually agree with the animal rights activists that rabbits and cats should not be treated as "teddy bears" since they are not social creatures.