Da Vinci's Rule of the Trees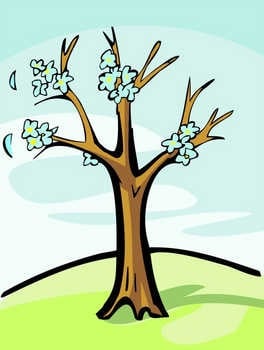 Interesting Facts in Easy English
Pre-Listening Vocabulary
observation: something that you see
cross section: a view of the inside of something after a cut has been made across it
hold true: remain a fact or truth even in other situations
ideal: suitable
sap: fluid (sugar and minerals) inside a plant
resistant: able to withstand
Comprehension Questions
What is Leonardo's rule of trees?
According to scientists, how does this rule help trees?
Why does the report mention artists?
Discussion Questions: How can architects use this law of nature?
2 comments
Wladimir says:


I Liked this articule so much, because contains really interesting information about trees and also because I could understand every word the woman said but one haha. Great site, please keep on publishing things like this. Greetings from Chile.

Rifdah Nur Hidayati says:


It's great!