Juliet Receives Heartbroken Letters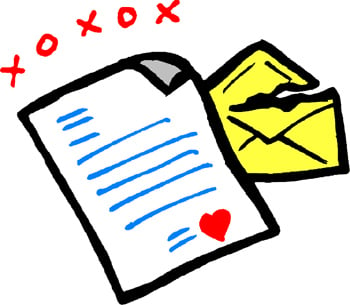 Interesting Facts in Easy English
Pre-Listening Vocabulary
heroine: female lead character
heartbreak: sadness due to a broken or lost relationship
tomb: an underground vault where a person's remains are buried
star-crossed: destined to fail; having bad luck
stationery: notepaper and envelopes
volunteer: a person who does work without receiving payment

Juliet Receives Heartbroken Letters
Comprehension Questions
Who is Juliet?
Why do people write to Juliet?
What is the Juliet Club?
Discussion Questions: In their letters, the heartbroken often tell Juliet that she is the only one who understands how they must feel. Do you think writing to Juliet can help cure a broken heart? Why or why not?