Dolphins Get High on Puffer Fish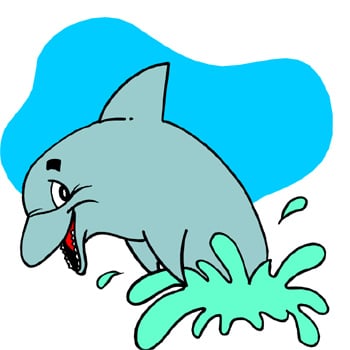 Interesting Facts in Easy English
Pre-Listening Vocabulary
get high: to experience a mood change from a drug or other substance
toxin: a poisonous substance
trance: a relaxed state in which you are not fully aware
sceptic: a person who has doubts about something
ferment: convert into alcohol
immune: protected from the effects of an illness or substance
Comprehension Questions
Why is it dangerous for humans to eat puffer fish?
According to the documentary, what happens after dolphins play with puffer fish?
Why does the report mention berries?
Discussion Questions: When you watch documentaries, are you sceptical, or do you believe everything you see?
2 comments
Patricia Ferreira says:


Excellent exercise

feishu says:


it's very good.