Dr. Seuss Was Not a Doctor
Who was Theo Lesieg?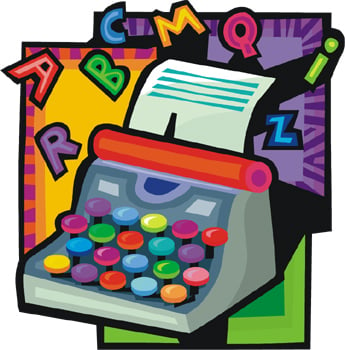 Interesting Facts in Easy English
Pre-Listening Vocabulary
penname: a made up name that an author sometimes uses
maiden name: a woman's last name before marriage
nerd: a person who seems overly intellectual and/or socially awkward
honorary: earned without the usual requirements
Podcast: Play in new window | Download (542.6KB)
Subscribe: Apple Podcasts | Google Podcasts | RSS | More
Dr. Seuss Was Not A Doctor
Comprehension Questions
Who was Dr. Seuss?
What was his real name?
What did Dr. Seuss like to invent?
Discussion Questions: Do you think that famous people deserve honorary degrees from universities? Why or why not?