The Swing At The End Of The World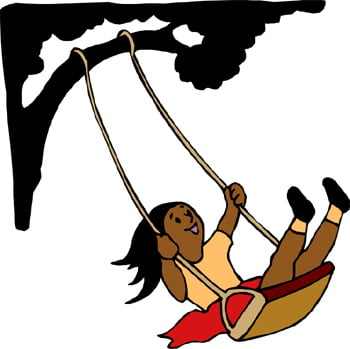 Interesting Facts in Easy English
Pre-Listening Vocabulary
rickety: old and not well maintained
seismic: related to vibrations of the earth
monitor: to observe
canyon: a deep valley with steep cliffs
at one's own risk: no other person or group will take responsibility if something bad happens
Podcast: Play in new window | Download
Subscribe: Android | Google Podcasts | RSS
The Swing At The End Of The World
Comprehension Questions
Where is this swing located?
What is the purpose of the tree house?
How does this attraction differ from other thrill rides around the world?
Discussion Questions: Are you brave enough to ride on a swing over a canyon, or are you afraid of heights? What types of attractions do you enjoy?