A Novel Without The Letter "E"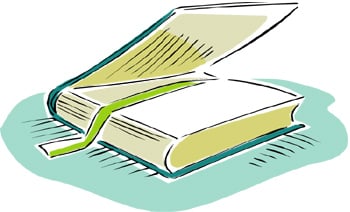 Interesting Facts in Easy English
Pre-Listening Vocabulary
entire: whole; complete
constrain: to restrict or force rules on someone
translate: to rewrite or express in a different language
refrain: to avoid
driven: motivated
A Novel Without The Letter "E"
Comprehension Questions
What is the title of the English translation of Perec's novel?
What writing technique did Perec use when writing his novel?
Why was the Spanish translation of La Disparition written without the letter "a"?
Discussion Questions: Try writing a few sentences without the letter "e". How does imposing a constraint improve or change one's writing?
One comment
Prachi says:


This is very nice