The Cover That Came Before the Book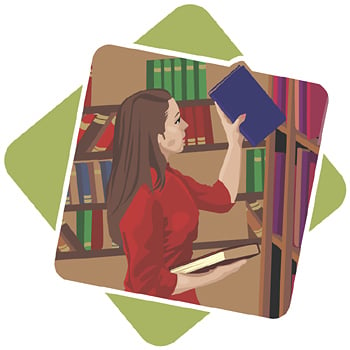 Interesting Facts in Easy English
Pre-Listening Vocabulary
iconic: famous or well-known for its time
float: to be up in the air; not resting on the ground
manuscript: the written text of a book
incorporate: to add in; to combine
element: an aspect or detail
adage: a proverb, a short statement of truth
Comprehension Questions
Who is F. Scott Fitzgerald?
What is featured on the cover of this classic literature?
What is a bit backwards about this publishing story?
Discussion Questions: Do you judge books by their covers? Provide an example when a good cover caused you to read a good book, or when a good cover let you down.