International Pilots Require English Proficiency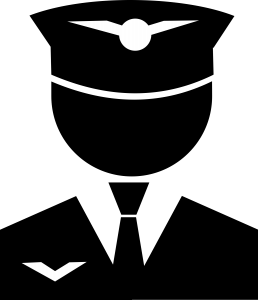 Interesting Facts in Easy English
Pre-Listening Vocabulary
aviation: related to air flight
regulate: to make and oversee rules and standards
proficient: demonstrating a high level or strong ability
script: written text that is spoken
fluency: the ability to express oneself without effort
International Pilots Require English Proficiency
Comprehension Questions
What is the ICAO?
What aspects of English must an international pilot demonstrate proficiency in?
What happens after pilots achieve the Operational level of English proficiency?
Discussion Questions: Even though international pilots and controllers must be proficient in English, this does not mean that they only use English. Should English-only be a law for pilots and air traffic controllers even on domestic flights?