Boy's Kite Helps Build Niagara Bridge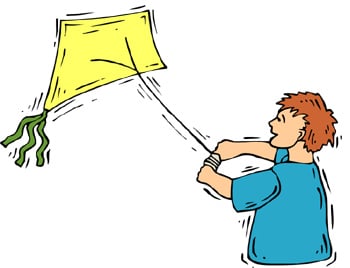 Interesting Facts in Easy English
Pre-Listening Vocabulary
narrow: close together
roar: to make a loud sound or wild movement
advantage: a better chance at succeeding
ferry: a boat that transports people between certain points
rapids: water that moves very quickly
retrieve: to get back again
suspension bridge: a roadway that hangs over something such as a river; each end is connected to a tower with cables.
Podcast: Play in new window | Download
Subscribe: Android | Google Podcasts | RSS
Boy's Kite Helps Build Niagara Bridge
Comprehension Questions
When and where was the contest held?
What was the purpose of the contest?
Who was the winner, and what did the winner win?
Discussion Questions: Have you ever won a contest or race? What did you do to come in first place? If you have never won a contest, discuss contests that you have entered.