Luxury Cars Abandoned at Dubai Airport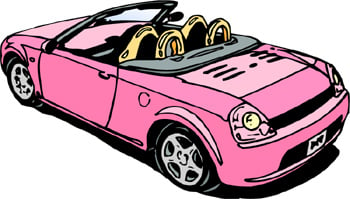 Interesting Facts in Easy English
Pre-Listening Vocabulary
luxury: expensive
abandon: to leave without taking someone or something
expat: short for expatriate; a person who lives in a country that he/she is not a citizen of
auction: a public sale where the highest bidder gets to buy the item
Podcast: Play in new window | Download
Subscribe: Android | Google Podcasts | RSS
Luxury Cars Abandoned at Dubai Airport
Comprehension Questions
Where do luxury cars often collect dust in Dubai?
Why do expats abandon luxury cars in the United Arab Emirates?
What do the police do with the abandoned cars?
Discussion Question: Trying to keep up with the Joneses often gets people into financial trouble. Is this a problem in your community? What can people do to avoid this type of lifestyle?
6 comments
Jaber Khalifa says:


HAHAHAHAHAHAHAHA

mansour mohammed says:


thnks

ali eid alketbi says:


thenk you

rahmanroz says:


@Rifdah, collect dust means to wait for a long time .. In addition, it is better to say look up the dictionary rather than what you used

pari says:


Love to Learn English😍
but I don't have enough books 😭

Rifdah Nur Hidayati says:


I don't know what's the meaning of collect dust, I'll looking for it in my dictionary later;3