Mr. Bean Saves The Day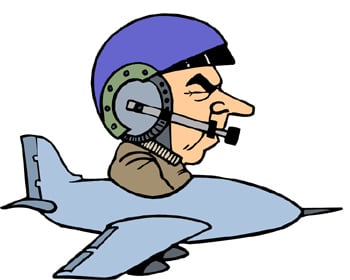 Interesting Facts in Easy English
Pre-Listening Vocabulary
affectionately: fondly; with love and admiration
no laughing matter: serious; not a joke
consciousness: the state of being awake and knowing what's happening around you
notorious: famous (usually for something negative)
mishap: accident; unfortunate event (usually small)
instinct: natural ability to act or think in an appropriate way
tight-lipped: quiet; secretive
Podcast: Play in new window | Download
Subscribe: Google Podcasts | RSS
Mr. Bean Saves The Day
Comprehension Questions
Where was Atkinson when the incident took place?
What did Atkinson's wife do to help prevent the crash?
Why does the media not know much about this incident?
Discussion Questions: Comedians often use real life mishaps as part of their comedy routines. Do you think Rowan Atkinson will ever use this incident as material for a comedy skit? Why or why not?
2 comments
Desmond says:


done

Goh Zhi Sheng says:


Good