The Colour Orange Was Named After The Fruit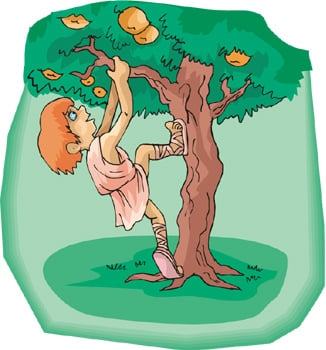 Interesting Facts in Easy English
Pre-Listening Vocabulary
etymologist: a person who studies the evolution of languages
citrus: a plant family that includes lemons, limes, oranges, and grapefruit
evolve: to change over time
drop: to let go; to no longer use
Sanskrit: an ancient language in India
Comprehension Questions
Which came first, the colour orange or the citrus fruit?
How did the word "naranja" evolve into orange?
What does "geoluhread" translate to in Modern English?
Discussion Question: There is no English word that rhymes perfectly with "orange". What other English words can you think of that don't rhyme with any other English word?
2 comments
Sabri ISMAIL says:


There are many words that don't rhyme with any words in English language , for example : Bolt, Board ,duck , Iron , tie an many other words

Soumaya ALOUI says:


there are many words like : purple , silver , wolf etc