Peacocks Are Always Male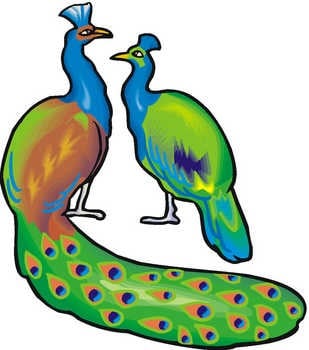 Interesting Facts in Easy English
Pre-Listening Vocabulary
technically speaking: according to the rules or conventions
neutral: (gender) neither male nor female
strut: to walk around proudly 
plumage: feathers
pigment: the natural colouring in plants or animals
delicacy: an expensive or rare treat to eat
polygamous: keeps many mates
monogamous: keeps only one mate
Podcast: Play in new window | Download
Subscribe: Android | Google Podcasts | RSS
Peacocks Are Always Male
Comprehension Questions
What mistake do many people make when referring to a peacock?
What is interesting about the colour of a peacock's feathers?
Why might having a peacock as a pet irritate your neighbours?
Discussion Questions: What irritating things do your neighbours do? What would you do if your neighbour had a pet that annoyed you?