Red is The First Colour A Baby Sees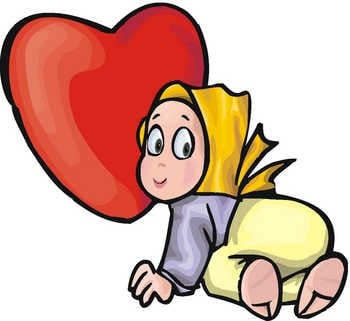 Interesting Facts in Easy English
Pre-Listening Vocabulary
differentiate: identify differences
fixated: visually attached to something
intimidate: scare someone in order to achieve one's goals
opponent: player one is up against
luxury: wealthy
Podcast: Play in new window | Download
Subscribe: Android | Google Podcasts | RSS
Red is The First Colour a Baby Sees
Comprehension Questions
What is the reading mainly about?
Why does the reading mention Tiger Woods?
According to the reading, why might a restaurant place a red carpet at its entrance?
Discussion Questions: Humans have learned to associate red ink with failure and mistakes. Should teachers avoid using red ink to mark and comment on students' work?
One comment