The Verb "Run" Has The Most Definitions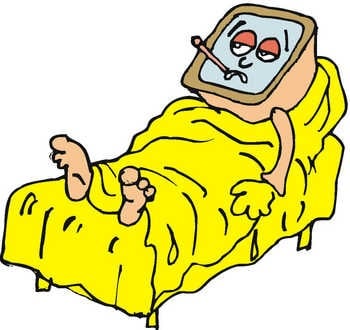 Interesting Facts in Easy English
Pre-Listening Vocabulary
sense: meaning in context
run a temperature: to have a high body temperature
run the water: to allow water to pour out of a tap continuously
run something by someone: to ask someone's opinion about something
a vocal run: the singing of one vowel sound with many notes
Podcast: Play in new window | Download
The Word "Run" Has The Most Definitions
Comprehension Questions
What is this report mainly about?
Why would someone "run a temperature"?
Why are the verbs "put" and "set" mentioned?
Discussion Questions: As a learner of English, how does it make you feel to know that there are over 600 ways to use a single English word? What does this say about the English language?