Sarcasm Means To Tear Flesh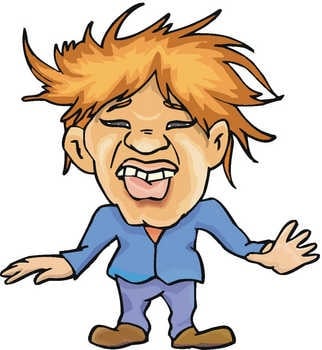 Interesting Facts in Easy English
Pre-Listening Vocabulary
mock/ridicule: to make fun of; to make someone feel ridiculous, bad, or stupid
sarcastic: not literal; meaning the opposite of what one says
intention: purpose
Comprehension Questions
When someone says "Nice hair!" in a sarcastic way, what does it really mean?
What does the Greek verb sarkazein translate to in English?
What do people often forget about the effect of a sarcastic tone of voice?
Discussion Questions: How can you tell if someone is being sarcastic in English? Do you find it difficult to detect and understand sarcasm in a language that is not your native language? Does every culture have sarcasm?
One comment