The Spanish Flu Did Not Originate In Spain
Why wasn't it called the American flu?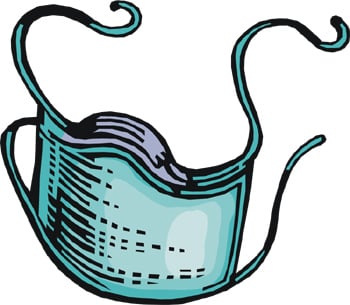 Interesting Facts in Easy English
Pre-Listening Vocabulary
originate: begin
neutral: not involved in a conflict
censorship: the practice of restricting information
influenza: a viral infection that can be passed on (flu)
in one's prime: in the most productive years of one's life (approximately ages 20-40)
Comprehension Questions
When did the Spanish flu take place?
Why was it called the "Spanish" flu?
What often happened to people who contracted the disease?
Discussion Questions: Do you think a pandemic of this size will happen again? If yes, how will it be different? If no, why not?
One comment
Manon says:


De la part de Manon fossey MCV1