Spring Fever is a Real Condition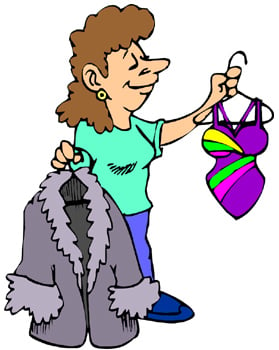 Interesting Facts in Easy English
Pre-Listening Vocabulary
energized: feeling awake and ready to do something physical
wardrobe: all of the clothing that you own
serotonin: a chemical that affects one's moods
melatonin: a hormone that helps you fall asleep
endorphin: a hormone that activates and affects emotions
restless: a feeling of not being able to sit still
Comprehension Questions
What is spring fever?
How does melatonin affect the body?
What is inferred about our serotonin levels in the winter?
Discussion Questions: What is your favourite season, and why?
2 comments
mina says:


I can not innerstad

Liz says:


I feel this condition but in winter or fall season.
Instead, hotter temperatures make me asleepy!