The Birthday Paradox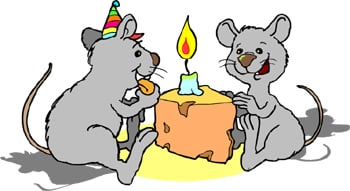 Interesting Facts in Easy English
Pre-Listening Vocabulary
paradox: a statement that seems senseless, even though it's possible or true
probable: likely
random: not planned
Podcast: Play in new window | Download
Subscribe: Android | Google Podcasts | RSS
The Birthday Paradox
Comprehension Questions
In a room of 23 people, what is the chance that two people share the same birthday?
Why is this called a paradox?
What does the number 253 refer to?
Discussion Questions: Do you know any other interesting paradoxes? If you do, share one. If you don't, look some up and share one with a friend.