The Stamp Without A Name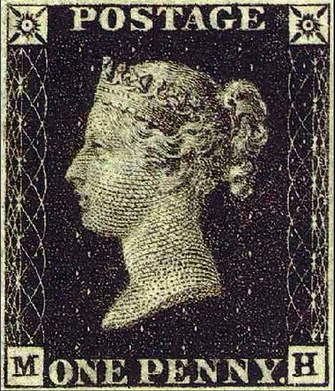 Interesting Facts in Easy English
Pre-Listening Vocabulary
reign: to occupy the royal throne
monarch: a person who inherited the throne and acts as the head of state
adhesive: sticky
recipient: the person who receives the item
dramatically: in a very noticeable amount or way
cancellation: the act of making something void (no longer usable)
commemorative: in honour or memory of a special person or event
silhouette: a dark filled-in outline of a shape set against a lighter background
Comprehension Questions
Who paid for mail service in the UK before the invention of the postage stamp?
What is NOT featured on a British stamp?
Why did the UK postal service change from the "Penny Black" to the "Penny Red"?
Discussion Question: How often do you purchase stamps and send "snail mail" to friends or family members? Do you think the tradition of writing and sending letters via the postal service will ever make a comeback?
3 comments
Kaarunyan says:


gives us the information of stamps of UK….it was very nice

Laveleen jain says:


This improves the learning process of ours…I enjoyed listening to the audio as it gave us more information about the stamps of UK..

Shrinidhi says:


Good