The Word 'Verb' Is A Noun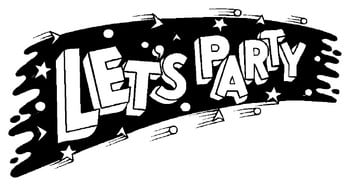 Interesting Facts in Easy English
Pre-Listening Vocabulary
verbing: the turning of a noun or adjective into a verb
weird out: to make uncomfortable
coin: to give something a name
Podcast: Play in new window | Download
Subscribe: Android | Google Podcasts | RSS
The Word 'Verb' Is A Noun
Comprehension Questions
What word form is the word "verb"?
What is "verbing"?
Why does the reading mention Google?
Discussion Questions: What adjectives and nouns do you think would work well as verbs? Make up some new verbs, and test them out on your friends and teachers.
One comment
Lidiia Kondratiuk says:


It's very good app.