Tortoises And Turtles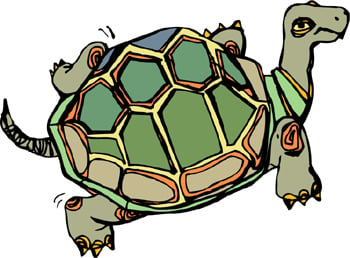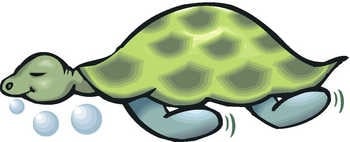 Interesting Facts in Easy English
Pre-Listening Vocabulary
turtle: a marine-dwelling (fresh or saltwater) hard-shelled reptile; used in some regions as a generic word for turtles, terrapins, and tortoises
tortoise: a land-dwelling reptile with a dome-shaped shell
streamlined: features a design that allows air or water to pass by easily
glide: to move smoothly without effort
bask: to relax in the warmth and light
limb: arm or leg
Tortoises And Turtles
Comprehension Questions
What is a tortoise in British English?
Why is there confusion with the words tortoise and turtle?
What is a terrapin?
Discussion Questions: Do you agree that all tortoises are turtles, while not all turtles are tortoises? Why or why not?
One Comment
Mary says:


Thank you BUT where is audio file, please ?