Tortoises And Turtles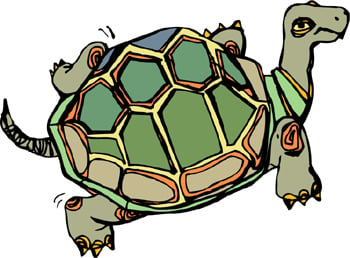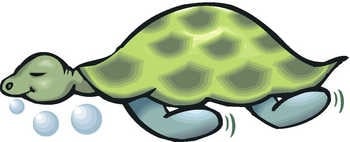 Interesting Facts in Easy English
Pre-Listening Vocabulary
turtle: a marine-dwelling (fresh or saltwater) hard-shelled reptile; used in some regions as a generic word for turtles, terrapins, and tortoises
tortoise: a land-dwelling reptile with a dome-shaped shell
streamlined: features a design that allows air or water to pass by easily
glide: to move smoothly without effort
bask: to relax in the warmth and light
limb: arm or leg
Tortoises And Turtles
Comprehension Questions
What is a tortoise in British English?
Why is there confusion with the words tortoise and turtle?
What is a terrapin?
Discussion Questions: Do you agree that all tortoises are turtles, while not all turtles are tortoises? Why or why not?
4 comments
Cecy says:


And the audio files

Myriam García says:


Sorry for my previous mistakes in writing my comment. It's a matter of managing the keyboard of my phone.
Thanks.

MYRIAM says:


Well, it's a nice story, but the cloze exercise should be modified a little bit. As a teacher,I've been taught we should include just one cathegory words at a time otherwise we could lead our students to much confusion; especially if they're young or beginners. For example, just nouns,just adjectives or verbos, etc. It will depends on the objective of the listening.
Besides, as a pre-listening task, we should
practise pronunciation of key words first or give alernatives.
Anyway,without context,objectives or level of students is not easy to evaluate the activity.
Good text. Thanks.I'd love to have the podcast.

Mary says:


Thank you BUT where is audio file, please ?