The Language Of Whistling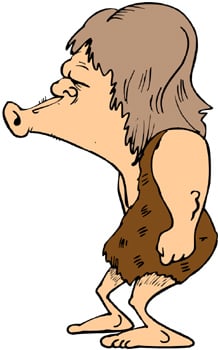 Interesting Facts in Easy English
Pre-Listening Vocabulary
ancient: from a long time ago
dwelling: a place where someone lives
relay: to transfer from one person to another
revival: the act of coming alive again; rebirth
compulsory: required
convey: to make something understood
masterpiece: an amazing creation
intangible: not physically touchable
Comprehension Questions
What is Silbo Gomero?
Why was this ancient language used long ago?
What happened in La Gomera in the 1990s?
Discussion Questions: UNESCO defines a Masterpiece of the Oral and Intangible Heritage of Humanity as a tradition-based creation, such as a traditional dance, myth, or form of music. What can be done to protect local traditions? Can you think of any intangible masterpieces that are at risk of dying out?