The Army That Saved The Olympics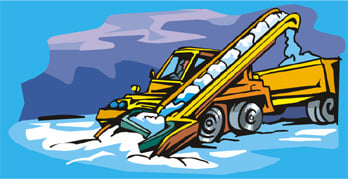 Interesting Facts in Easy English
Pre-Listening Vocabulary
threaten: to give signs of causing harm or a problem
mild: not cold; comfortable temperature
luge: a sledding event in which the rider(s) travels down a chute feet first
artificial: not real
Podcast: Play in new window | Download
Subscribe: Android | Google Podcasts | RSS
The Army That Saved The Olympics
Comprehension Questions
Why was the Austrian army needed at the 1964 Olympics?
What changed for host nations after the 1980s?
Why does the reading mention guns?
Discussion Questions: Though snow machines are more reliable than Mother Nature, cold temperatures are still required to keep artificial snow from melting. Do you think global warming will put an end to the Winter Olympics in your lifetime?