#StayHome 🧼
The Limit of the Human Memory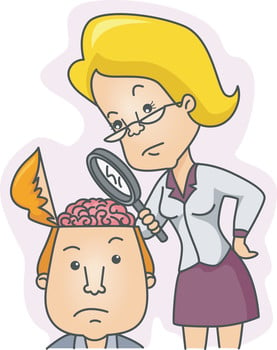 Interesting Facts in Easy English
Pre-Listening Vocabulary
limit: the highest amount possible
aid: something that helps you do something
chunk: a group of similar things
revise: to change or adapt
Comprehension Questions
According to this report, what is the average limit of a human's working memory?
What aspect of the theory has been revised in recent years?
What do scientists believe about individuals who have a strong working memory?
Discussion Questions: How does this research relate to multi-tasking? Are you a multi-tasker, or do you prefer to focus on one task at a time?
One comment
Rifdah Nur Hidayati says:


I don't know about it before.