Internet Vocabulary: Adjectives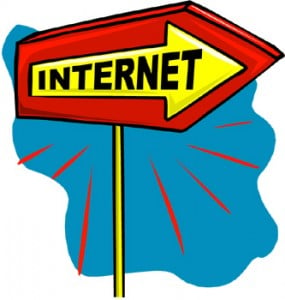 Here are 5 adjectives you should know and understand when using the Internet in English.
secure: safe for adding private information
Ex: Only use your credit card on secure websites.
user-friendly: easy to use
Ex: A search engine makes a website more user-friendly.
wireless: describes technology that does not need to be plugged in; often refers to wireless Internet access (WiFi)
Ex: You can bring your wireless laptop to an Internet cafe.
obsolete: no longer useful; outdated
Ex: That old software program is obsolete. There is a new one you can download.
beta: still in a developing or testing stage (can also be used as a noun)
Ex: The beta version is free to use now. You'll have to buy the software in the future.
Related links:
Written by Tara Benwell for EnglishClub
| November 2009
Tara Benwell
is a Canadian freelance writer and editor who specializes in materials and articles for the ELT industry.