Writing Prompt ~ Apologizing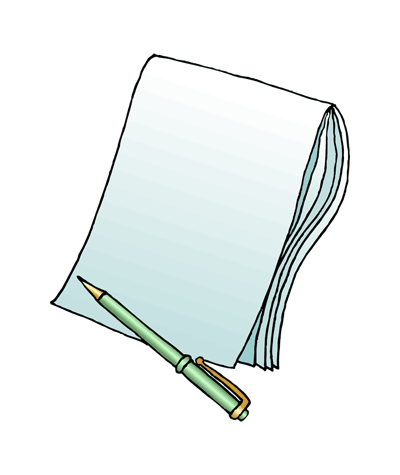 Writing Prompt: The best way to apologize is face to face. Calling someone to apologize is the next best thing. Sometimes you have to apologize in writing. A written apology may be a follow up to a conversation that you have already had, or it may be the first time you apologize. Written apologies may come in the form of email, text message, or even a letter or card. Learn a few different ways to say sorry in English. Then write an apology letter to someone.
Example
Dear Aunt Laura,
I'm afraid I owe you an apology. We have been out of touch for a few years, and it is entirely my fault. When I had the twins a few years ago, life got really busy. I lost touch with many of my friends and relatives. I know you tried to contact me to visit the babies, and I didn't return your calls. This was inexcusable. I was busy, but I could have found a moment to pick up the phone and arrange a visit. Now that the twins are in school, I have had some time to think. I really regret that I didn't invite you to visit us. I apologize wholeheartedly, and I hope you can find a way to forgive me.
Please excuse my thoughtlessness, and get in touch if you want to come up for a weekend in the fall. You could come for Thanksgiving. Our phone number is the same.
Your niece,
Karen
Try this writing prompt in your notebook or on your MyEC blog.
3 comments
juan says:


i hate u

Haveaball says:


Dear Sally!
The beginning of the letter, I want to sent the most sincere apologies to you.
You must have guessed reasons why I wrote this letter.
The troubles at the last part where you and I together attended at Mary's house made me feel regert. In fact, I don't mean to disregard you. While having got a bit drunk,I didn't dominate my passion and I spoken some impolite words. I understood your feeling at that time because of lots of people standing there.
I wish I hadn't spoken those words. I hope you acknowlege that is only a uncontrol behavior myself.
Once more, I want to apologize you on that.
Sincerely!
Hary.

nhan says:


I think every body all had once mistake atleast. so apologize is the need.