Writing Prompt ~ Collocations with Save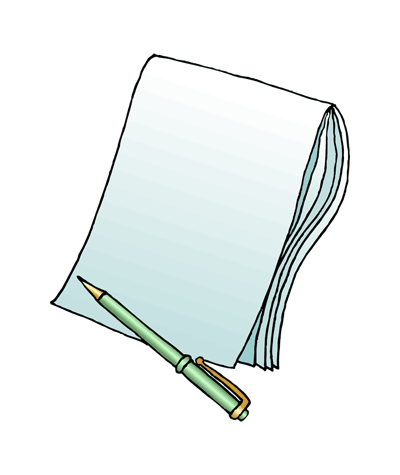 Writing Prompt: When English words are used together often, they are called collocations. Many English phrases start with the verb save; for example, save money, save time, and save energy. Review a list of collocations with save. Then imagine you are a landlord with new tenants. Write a letter to your new tenants using these collocations (and any additional ones you can find with save).
Example
To: rickandrachel@home.com
From: landlordlarry@home.com
Subject: Your New Apartment
Hi Rick and Rachel,
I hope you got your keys. Next time you need to reach me, you can save yourselves the trouble of calling. Just text me! I return texts more quickly than voice messages.
I noticed that you moved by yourselves. You should save your backs and use a moving company. I hurt myself badly by moving a fridge last year. But, you are probably just trying to save money. (I know that feeling. I'm saving for a new motorcycle.) The electricity bills are quite high here. You can save energy by putting your heating and air conditioning on a timer.
I guess I should save something to say when I meet you in person on Monday. Please use your garage that morning, and save me a parking space in your driveway. It's tough to find parking around your place.
See you Monday.
Larry
2 comments
Morris says:


Dear Sir or Madam:

I want to thank you for your woderful and resourceful website that helps a lot with my teaching to the tourism promoting teachers for our cultrual foundation about Mazu founation.

Look forwward to continuing to benefit and learn more from you.

Best wishes,
Morris Huang

Tobías says:


Hi Anna

I hope you arrived well. I save your keys with the doorman. His name is Gustavo, and he can save you from many troubles in your stance here. For example, He can save your mail if the postman comes and you are not at home.
I've noticed that you moved by yourself. You should save your back and use a moving company. I hurt myself badly by moving a sofa last year. But you're probably saving money (I know that feeling. I'm saving for holidays)

I guess I should save something to say when I meet you in person on Monday. Please keep me space in your driveway. It is usually hard to find space in that street.

See you Monday