Writing Prompt ~ Directions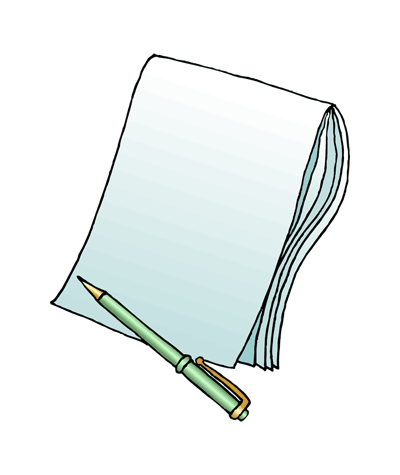 Writing Prompt: The points of the compass are North, South, East and West. These words can act as nouns, adjectives, or adverbs. Sometimes you have to combine these words: I live north-east of the city. Review the usage of the compass points here. Then demonstrate your understanding of how to use these words. Write a letter to a friend who is visiting your country for the first time. Use the points of a compass as nouns, adjectives, and adverbs.
Example
Hi Javier,
Welcome to
North America
. I guess this is your first time being this far
north
. You will discover quickly that it is much colder in the
north
. On the other hand, Toronto isn't the
North Pole
! Some people who live in the
south
think that all of Canada is like the
Northwest Territories
. That is not true. Most Canadians live just a little bit
north
of the US.
It's fairly mild here at this time of year. I don't live right downtown. I live north-east of the city in a place called North York. Don't worry. My apartment faces south, so I get a lot of sun.
I look forward to your visit. My address is 22 Aldridge Road South. You'll see a parking lot on the south-west corner of Aldridge. You can park there.
See you soon!
Lindsay
One comment
May Sophearin says:


Thank you.