Writing Prompt ~ Future Goals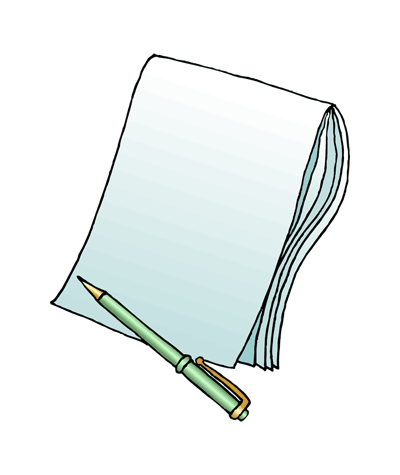 Writing Prompt: What are you going to do differently this year? "Going to" is used for setting goals or making future plans. Review the grammar of going to here. Then demonstrate your understanding by writing a list of goals for the new year. Use "going to" and "not going to" in your paragraph.
Example
This year I am going to be myself. I am not going to worry so much about what people think. I am going to exercise more, but I'm not going to push myself to do what I don't enjoy. I'm going to play basketball and swim. I'm going to eat healthy food that I like, such as soups and salads. I'm going to read and listen to more books. I'm also going to try to stay organized. If I stick to these goals, it's going to be a great year!