Writing Prompt ~ Nations and Nationalities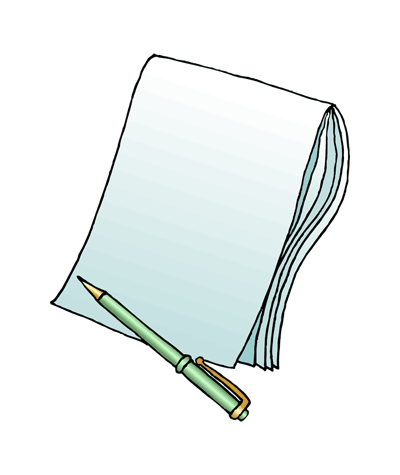 Writing Prompt: In English, countries, nationalities, and languages are always capitalized. The capitalized word may be a noun (Canada) or an adjective (Canadian). Write a paragraph about a multicultural group of people. These might be your classmates, your teachers, or your MyEC friends. Which country are they from? Which languages do they speak? Check your spelling by using this handy chart of nations and nationalities.
Example
I have a lot of friends on MyEC. Robbie is our video moderator. He is from the Philippines. He speaks Filipino. Our blog moderator lives in China. Expector Smith is a Chinese doctor. Our photo moderator is a Japanese girl. Her name is Junco. She speaks Japanese. Grace is another photo moderator. She is from Taiwan. I have only taught a few Taiwanese students in the past. They are always sweet. Ario helps moderate the chat room. He is from Indonesia. He is Indonesian. Nadira also helps in the chat room. She is a hardworking Sri Lankan woman. We can't forget Nafis. She lives in Canada, but she is from Iran. She is Iranian, and she speaks Farsi. Like all of the other mods, Nafis also speaks English. I'm lucky to have so many friends from different countries.
Try this writing prompt in your notebook or on your MyEC blog.