#StayHome 🧼
Writing Prompt ~ Second Conditional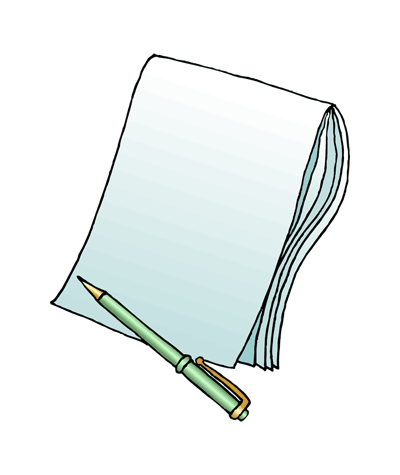 Writing Prompt: In English we use the second conditional to express things that probably won't happen in the future. These things aren't impossible, but they are unlikely. Review the rules for forming the second conditional. Then write about what you would do if you inherited a zoo.
Example
My Zoo
If I inherited a zoo, I would release all of the animals back into the wild and turn my zoo into a library. I would hire some experts to teach me how to release the animals safely. If there were aquatic animals in my zoo, I would let them go first. If I had a zoo, I would not have dolphin shows. Instead, I would show films about how happy dolphins and whales are in the wild. If children came to my zoo and asked why I didn't have any animals, I would read books to them. I would show them pictures of the animals and let them play with stuffed animal toys instead. If they asked me what the animals sounded like, I could play videos of the animals. If the children cried about my empty zoo, I would explain that the animals at my zoo were sad in their cages. I would be happy if the children learned something important at my zoo library.
2 comments
Natalia says:


If i was invisible i would makes jokes to my friends or maybe also to my family, especially my siblings. that would be fin. For example I would put a white blanket on my head as if it were a ghost and it would scare them into their home. When they are asleep I would pull their feet or make strange noises to scare them. I would also hide their cell phone or change their places. it would be funny if they thought they were crazy. I think if I were invisible, all I would do would be jokes. I can't think of other things to do being invisible.I would die laughing with their faces when they discover that I am the invisible man

Jorge says:


If I found a pirate treasure, I would be so happy! It would be a colection of jewels and gold statues from different countries.. Maybe even Mayan manuscripts! I would love to learn were each piece came from, and would dream about its original owners. I would not share my secret with many people, and rather secretly learn what laws I would have to follow so I can keep as much a possible. Then I would organize a traveling exhibit around the world and with the money I make I would establish a foundation that would loan pieces to museums, so more people would know about the history behind each piece! I would open a museum in my country and teach kids about our heritage! Organizing the exhibitions and museums would be enough to keep me busy for the rest of my life, and since I would be already rich, I would keep working and teaching just for fun!