Writing Prompt ~ The Little Guy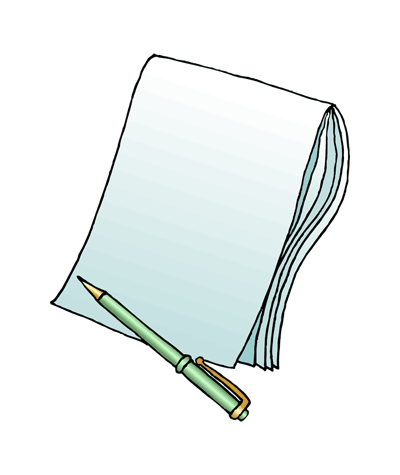 Writing Prompt: Use the passive voice to write the About section for a small business's website. The small business can be real or fictional.
Example
Cute as a Button was established in 2008. It was founded by twin sisters Jill and Julie Babble. Their handcrafted toddler clothes are inspired by Jill and Julie's own children Beatrice and Belle. The patterns are designed for comfort and style. All materials are purchased from local manufacturers. Cute as a Button was featured in the 2007 Top Kids Apparel awards. In 2008, Julie and Jill were named Female Entrepreneurs of the Year in their hometown of Billings.
Try this writing prompt in your notebook or on your MyEC blog.