Today I would like to take u in a short journey to a quite large place lets say a region which is called Sahara


Sahara…is it a country? city? town or maybe it is a shopping mole actually ;) ya…we have one by the way in the UAE


The one that I am talking about is a desert
A recommendation: please be well prepared for the journey because it's going to be quite tough one
it is world's largest desert, c.3,500,000 sq mi (9,065,000 sq km)
, N Africa; the western part of a great arid zone that continues into SW Asia.
The Nile and Niger rivers, both fed by rains outside the desert, are the only permanent rivers in the region.
Important discoveries of minerals, oil, and gas have been made in the Sahara.
Two thirds of the Sahara's estimated 2 million inhabitants (excluding those in the Nile valley) are concentrated in oases where date palms, fruits, vegetables, grains, and other crops are produced under irrigation.
The principal ethnic groups of the Sahara are the Tuareg (of Berber origin), who dominate the mountains of the central Sahara; the peoples of mixed Berber and Arab origin in W Sahara; and the Tibu (Tébu), who dominate the Tibesti Massif.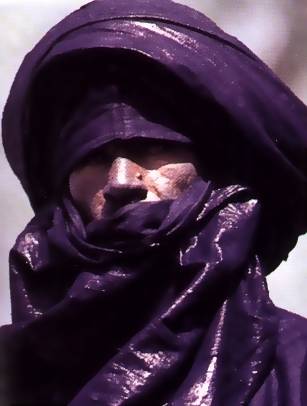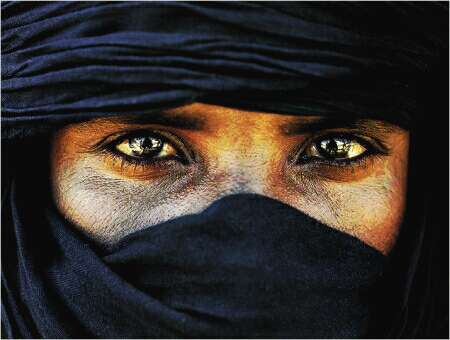 I hope u liked the journey to Sahara :D
well...I wonder if some of u were able to talk to one of these guys :(