Ok I guess it's my turn. I have never explained to you where I am from neither showed you any pictures of the place I live, beautiful as it is.

Here's a map of Spain, with Catalonia in red:




And this is Catalonia:




And our flag, la senyera:




This is south Catalonia, the river Ebre delta.




This is a beautiful image of the delta:




What do you think? Wonderful, isn't it? ;)

Ok, this is my town... It's between the mountains and the Mediterranean sea, which makes it a little special.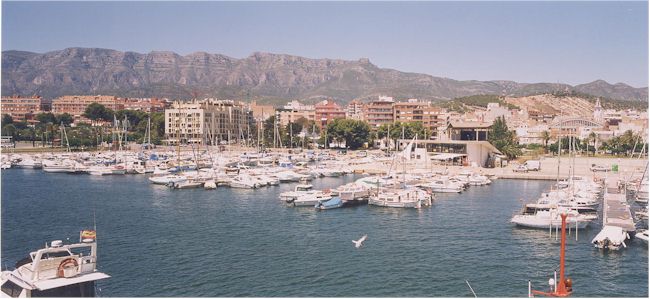 The typical food of Sant Carles de la Ràpita, my hometown, is, and as you may have already guessed, is...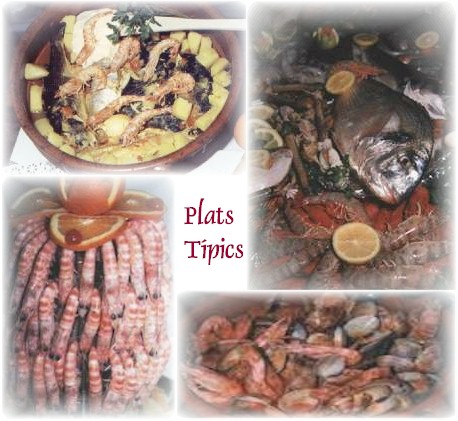 Yeah, seafood! Which, by the way, I don't like :?

Something really beautiful and a must visit is the Delta! This is a natural park with hundreds of different bird species.




Rice is grown in the zone surrounding the delta:




What do you think so far? Are you enjoying the visit? Maybe I provide you with more images later