As we all know, China and the US are now engaged in a tough tariff war that is about to take place and that will have a global influence. After the last-minute change of mind of Trump's administration in the negotiation, China decides to withdraw from the talk and prepare for the coming tariff increase with a long list of retaliation.
In coincidence with the situation, CCTV (China Central Television), the national broadcaster of China, by changing the playlist, will have 4 movies on air for four nights in a row, which were produced in 1950s illustrating the fighting spirit of the Chinese Volunteer Army in the Korean War that saw not less than 300 thousand Chinese troops battled against the Allied Force in the name of United Nations but actually led by the US.
From May 16 on, four movies will have been shown, the first one is "Heroic Sons and Daughters", in which the hero Wang Cheng, a dogrobber of Chinese Volunteer Army, called into the walkie-talkie to his comrade when he came to the enemy's position, "Fire at me! Fire at me!" ;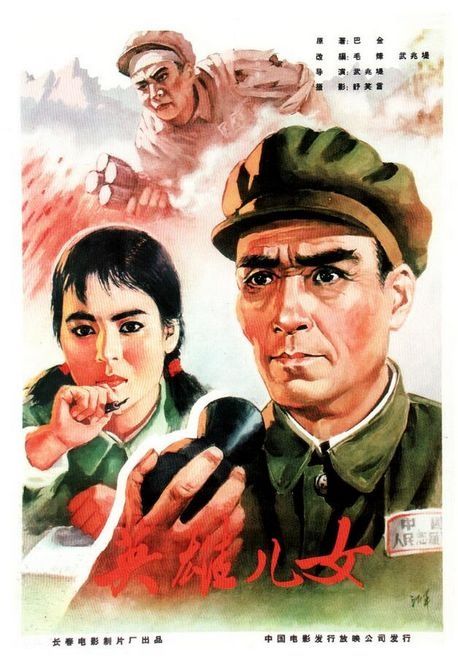 On May 17, the movie is "Battle of Sangkumaryung Ridge", in which the heroic Company No. 8 of Chinese Volunteer Army fought against the US aggressors in the mountain, where tens of thousands tons of shell fell and as many soldiers killed;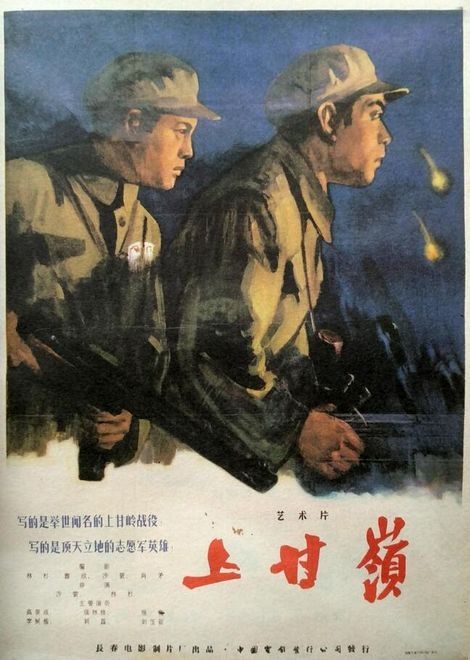 On May 18, the movie is "Surprise Attack", which narrates the story of scout soldiers of Chinese Volunteer Army sneaked into the backside of the American troops and launched a surprise attack, where the White Tiger regiment of South Korea and other troops of the US were wiped out;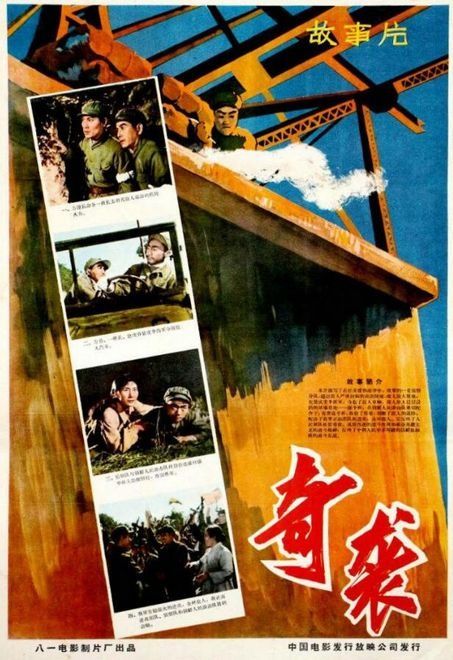 On May 19, the show will be "Guards of Railway", which tells the story that after failed attempts by US air forces in destroying the Yalu river bridge, a major transport line of military supply from China to North Korea, the US side sent a special agent to work with hidden traitors in China's northeast region with an aim to damage the railway lines, and local police carried out counter-attacks.