Listening Quiz + Conversational Phrases (question & answer)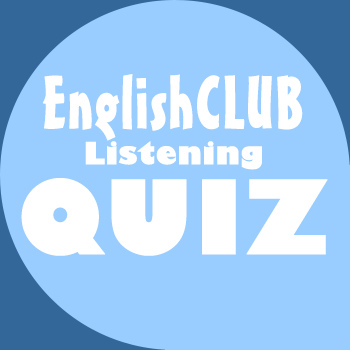 You can do this quiz online. (Teachers can also print it on paper for use in class.) It tests listening comprehension with conversational phrases.
Your teacher will play an audio for each item 1-10.
Listen, and underline the best choice a), b) or c).