English for Kids
Short Stories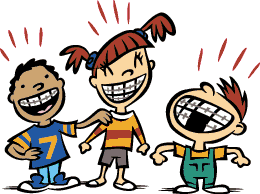 A collection of printable short stories for young learners of English (elementary to upper-intermediate). With audio and exercises.
What am I?
I am hot. I live in the sky. Can you guess what I am?
Fun with Colours, Shapes and Numbers!


Rhyme for Young Learners
Can you hear which words rhyme?
Kids Quizzes
Recommended Kids Games Links