Cambridge day 4
Greetings!
I am pleased to say that the sunshine came out today and enabled for an extensive day of filming in and around Cambridge. It has been a wonderful experience, filming in different countries all over the world for The Learning English Video Project, and now I have the chance to share a piece of England with you, the audience. Being an Englishman, I am pleased to be able to share with you some of the scenery from this well known English city and I hope you are pleased with the shots I acquired in Cambridge today. Today was also an excellent opportunity to get some footage of the participants using their English outside of the classroom.
I still have a few more days left here in Cambridge, over the course of which I have several more interviews planned and enough time to explore homestay even further.
I have included a few stills from today's filming below.
Best Wishes,
Daniel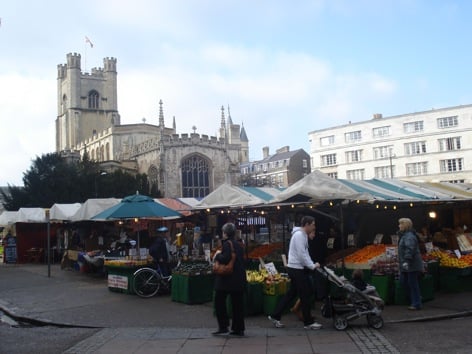 Cambridge Market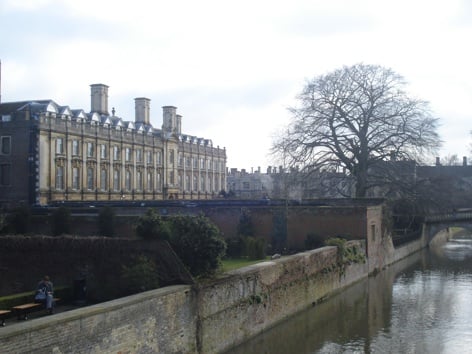 The Backs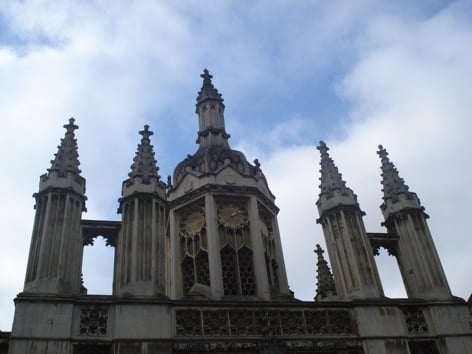 King's College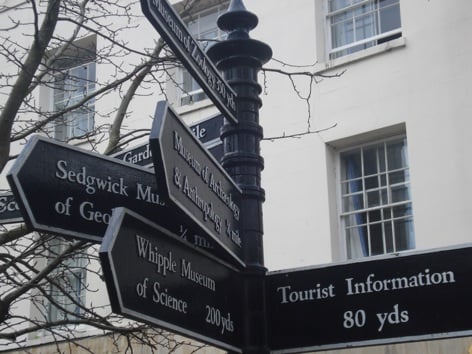 Which Way!?
One Response to "Cambridge day 4"
roonacy says:


for sure we r happy — it is beautful picture
i hope to make a group for beautful picture
:)