America
Please see below a small selection of pictures from New York.
1. A group of elderly peace protestors outside one of the large plazas in Manhattan. The protestors were from all over the world and were protesting against the USA's military activity abroad.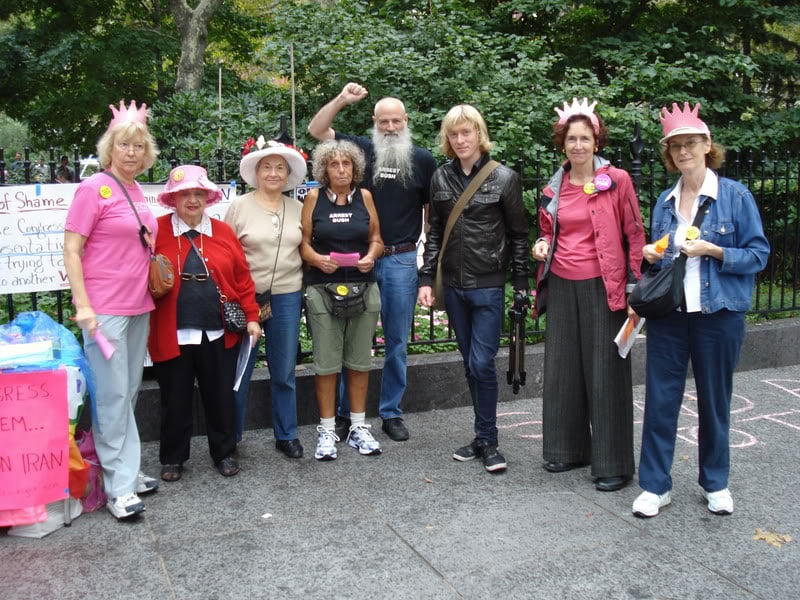 2. Welcome to Harlem. We spent a lot of time here during our stay in the Big Apple.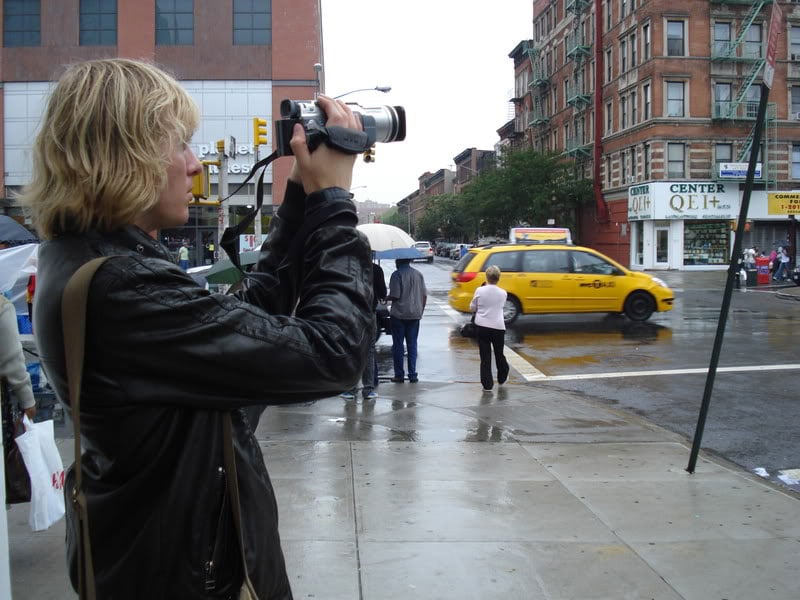 3. Coney Island. We discovered pockets of Eastern European and Russian students living in the south of Brooklyn. Most of them had come to see the fairground before it
is torn down.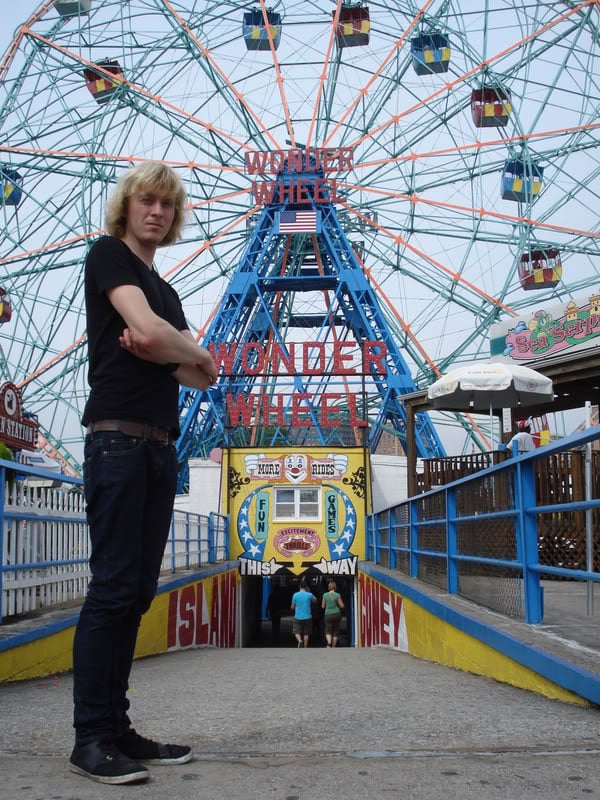 4. Interviewing a young Spanish ESL student at ISL New York.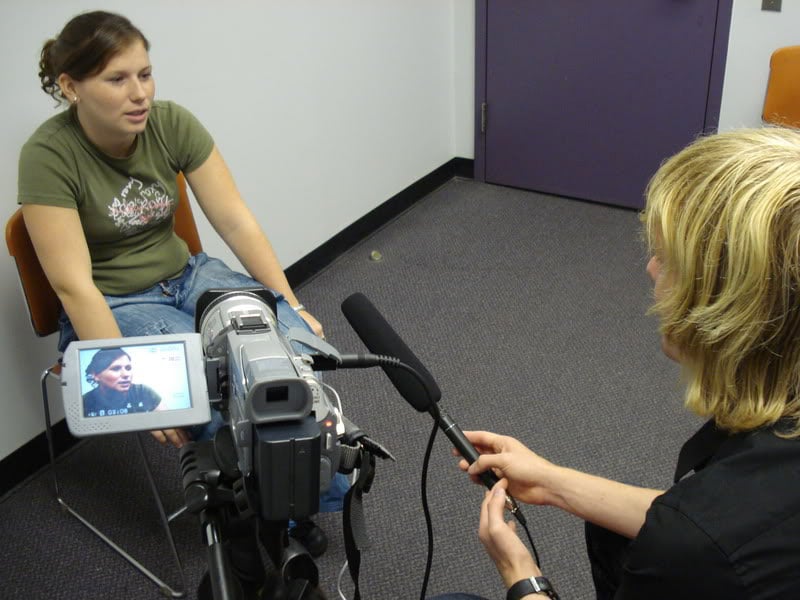 5. Filming in Soho.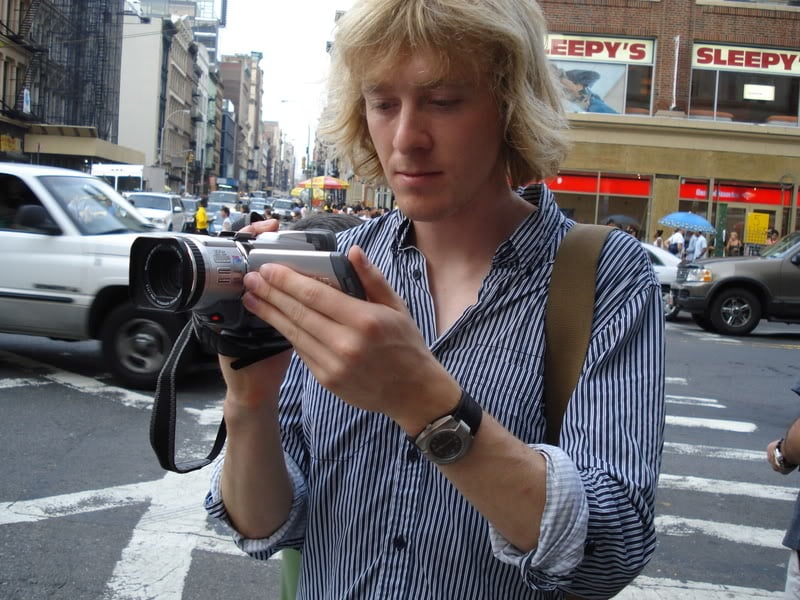 6.More filming at ISL.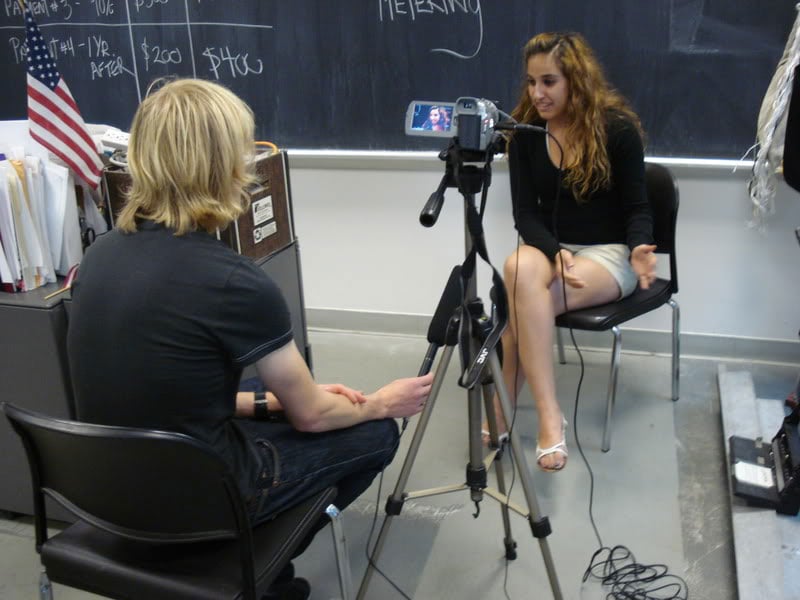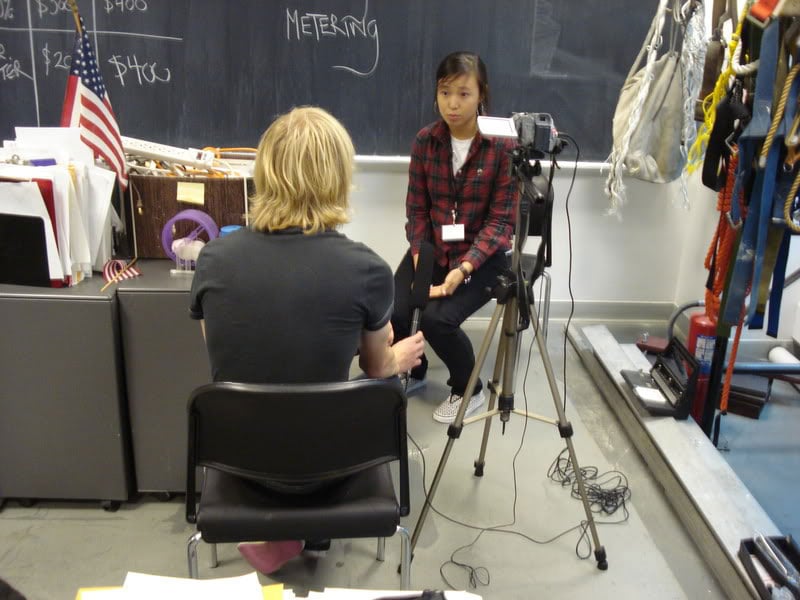 7. Thank you Austria. These two budding ESL students allowed us to film them using their English around the city. – Here we are posing on the top floor of the Empire State Building.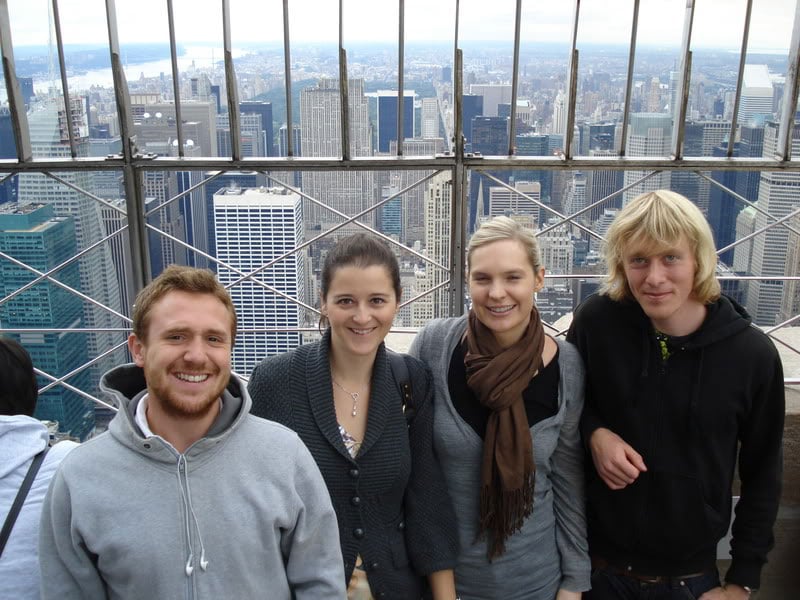 A big thank you to everybody who took part, including all the staff at ISL New York and Teaching English at Saint John's University. I would also like to thank everybody who has been posting comments on our blog over the last couple of weeks! I hope that this fantastic amount of feedback will continue throughout the project.
IF we were to include one more city in our schedule of places to visit for the project, which place do you think would be best and why? We will be flying to Madrid, Spain on Tuesday 23rd September!
Best Wishes,
Daniel.
So, what is New York like and what have we been doing here!?
I landed at JFK airport on September 11th with Joel, my trusty cameraman, and our compact collection of recording equipment. The first New York citizen we met was a jolly Polish lady behind the transport information desk. I spoke with her in her native tongue about life in the city and she told me that the city is a great place to live and that we should easily be able to find lots of interesting people for our project.
We soon boarded our shuttle bus to the city and while we travelled along the course stretches of highway, I spoke with two Lithuanian passengers who were sharing our ride. I had a few questions about Cyrillic script which they were more than happy to help me out with… I want to be able to understand at least some Russian by the time (more…)